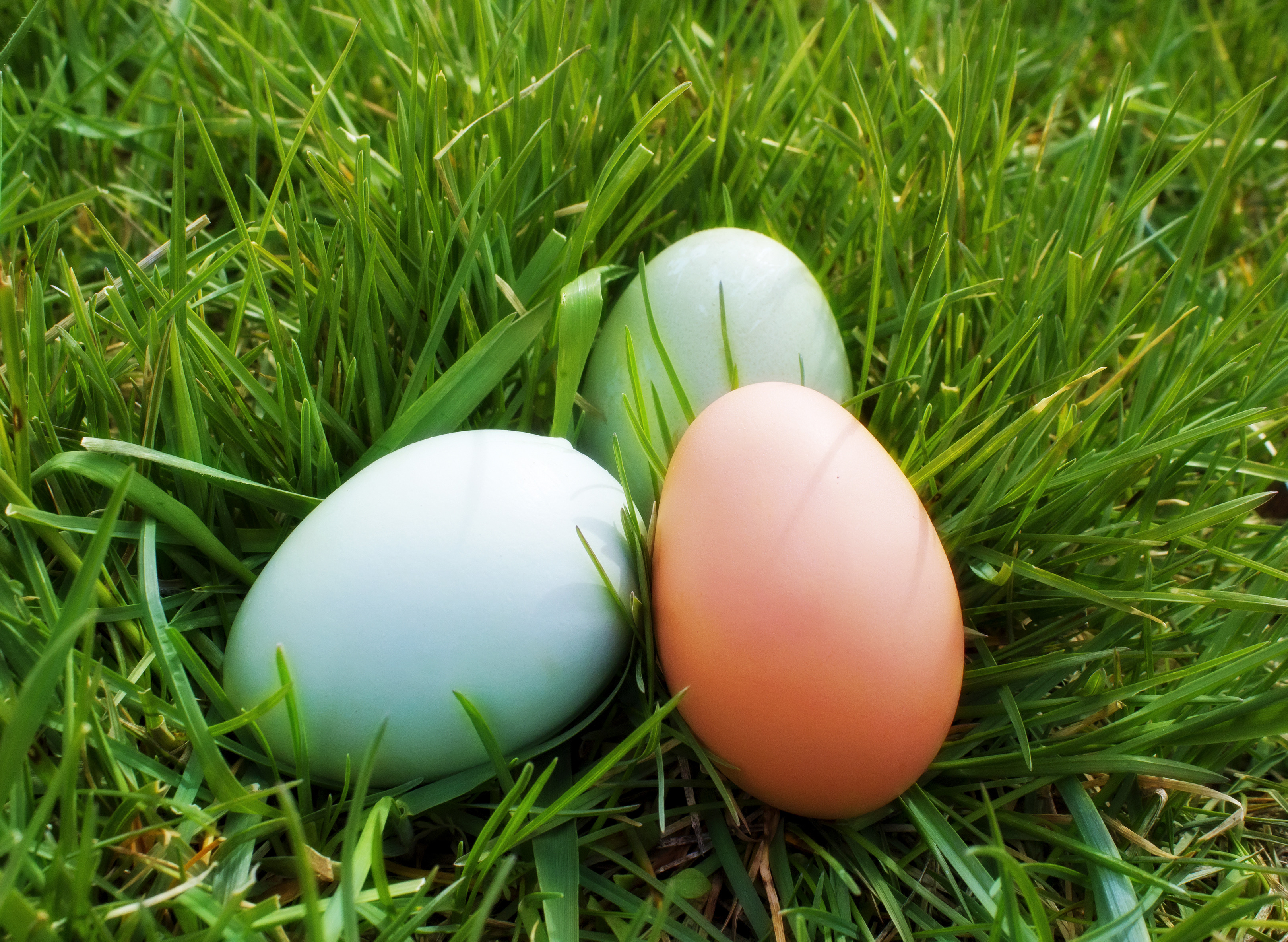 "When I lived in China I never celebrated the Easter holiday. Like most Chinese students, I did not know the true meaning of Easter. I think it was just a Western festival," shared Wang.
Since there are signs and symbols of Easter in American culture, Chinese students are curious to learn more about this holiday. They would enjoy celebrating Easter with a trusted friend, like you! Here are some practical suggestions.
Host an Easter Party. Students enjoy traditional Easter activities, such as Egg Hunts and decorating eggs. It also gives them an opportunity to learn about what their American friends did as they grew up.
Invite them to watch an Easter movie. You can take them to the movie theater to watch a film, such as the newly released "Risen". You can host them in your home to watch "The Jesus Film" or "The Passion of the Christ".
Invite them to attend Church service. Afterward, ask them to come to your home to eat a traditional meal. They enjoy being part of family times.
Because most Chinese students don't know about Easter, here are some issues to keep in mind:
Pay attention to their thoughts and feelings. You could also ask them questions, such as, "What are your feelings about Easter?" "Why do you feel this way?" "Does Easter remind you of any holiday  from home?" "What does this story of Easter mean to you?"
Explain religious and cultural customs. If they attend church with you, they will likely have questions, such as why people wear nice clothes, take communion, or get baptized. You want to patiently answer their questions. They may also want to know why people color and hunt eggs, or why there are so many chocolate bunnies at the stores! Ask them if they have any questions, so that they know they have the freedom to do so.
Share the meaning of Easter. You can find creative ways, such as using Resurrection Eggs or telling a story about Jesus from the Gospels. They will also be interested to know what Easter means to you personally. Be prepared to share your personal faith story.
Realize they may not understand your beliefs. Most students believe Jesus is a mythical figure or a crazy person. And yet, they may be touched to know how he lived, died, and rose again.
Next week we will address specific issues to explain the meaning of Easter to Chinese students.
Easter was when Hope in person surprised the whole world by coming forward from the future into the present.